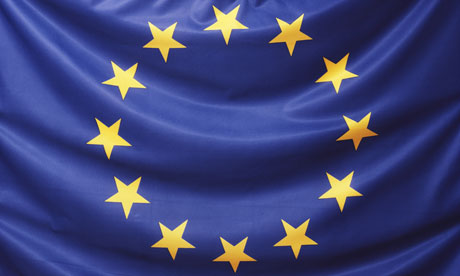 The United Kingdom's Food Standards Agency (FSA) has given Salba® Chia a positive novel food opinion for its chia seeds. Following a rigorous review of data, Salba Chia seeds have been assessed to be equivalent to chia seeds already approved for market in the European Union, and granted the same status.
A novel food is a food or food ingredient that does not have a significant history of consumption within the European Union before 15 May, 1997. The popularity of whole seeds is opening doors in Europe for more novel, flavorful and lesser known types of grain. The newest star to emerge in the world of ancient grains is Salba Chia.
Salba Chia had requested an opinion from the FSA on the 'equivalence' of their chia seeds, which are grown in particular regions of South America, with the chia seeds marketed by The Chia Company that are grown in Australia.
The European Novel Foods Regulation incudes a simplified approval procedure that is applied when a company believes its novel food is substantially equivalent to a food that is already on the market. In such a situation, the applicant can submit a notification to the European Commission after obtaining an opinion on equivalence from an EU member state – in this case the UK.